4FINANCE SMSCREDIT.LV
29.03.2023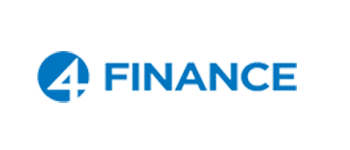 4Finance is a leading non-bank financial company in the country. Product SMScredit.lv is popular and trusted amongst non-bank financial product users. Brand campaigns are supported with TV, outdoor, radio advertising and sports sponsorships.
Campaign goals: Brand awareness, Increase loan requests
Campaign period: May 2018
It is known that Rich media positively effects performance of other media channels because Rich media stand out comparing to standard display ads and allow user engagement. As a result users spend more time learning about product. When target audience goes to client site directly or finds product on Google users are more willing to convert.
Important part of the campaign tactics was Re-targeting users who saw Rich media ads on local Premium news sites. Re-targeting ads had more action-oriented message, knowing that users have seen previous message with noticeable Rich media advertising.
BUDGET DISTRIBUTION AND MEDIA PLAN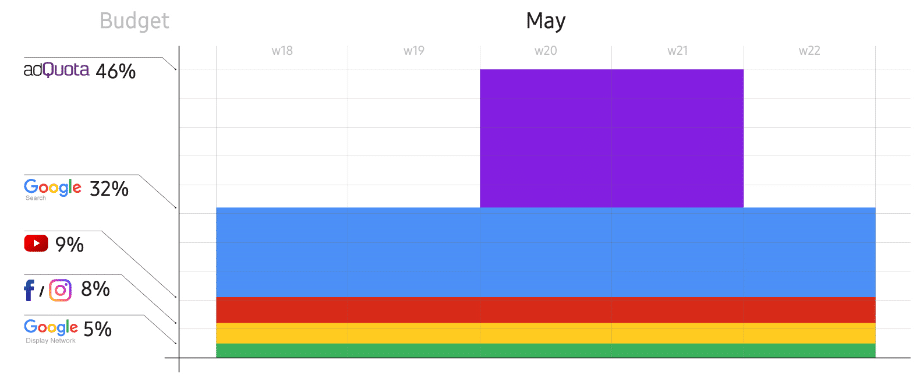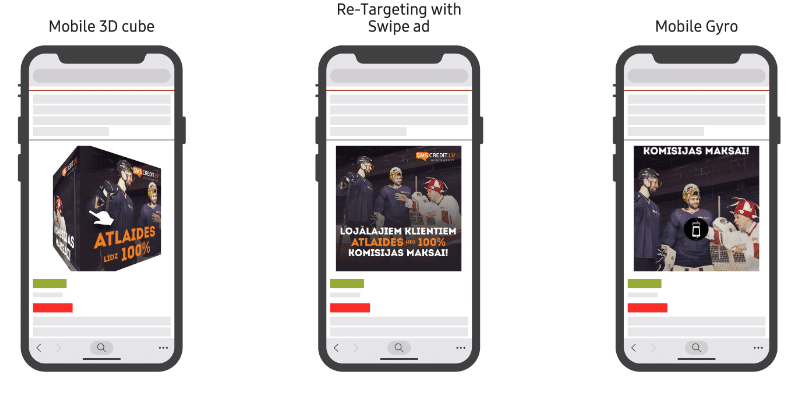 COST PER CLICK/CLICK THROUGH RATE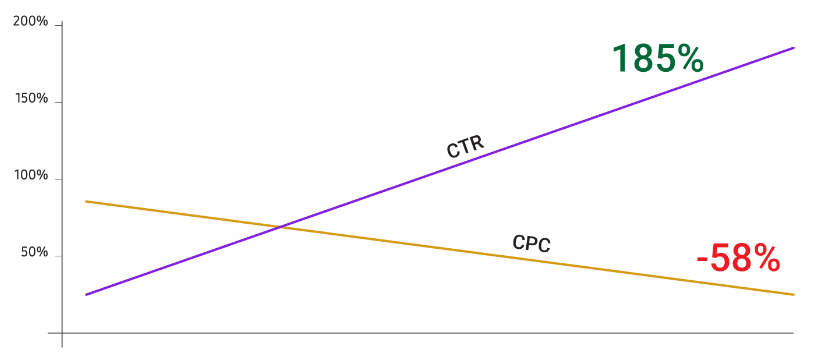 adQuota rich media and re-targeting campaign allowed to increase google search CTR 185%, decrease CPC 58% and increase transaction rate 12%
GOOGLE ORGANIC AND PAID SEARCH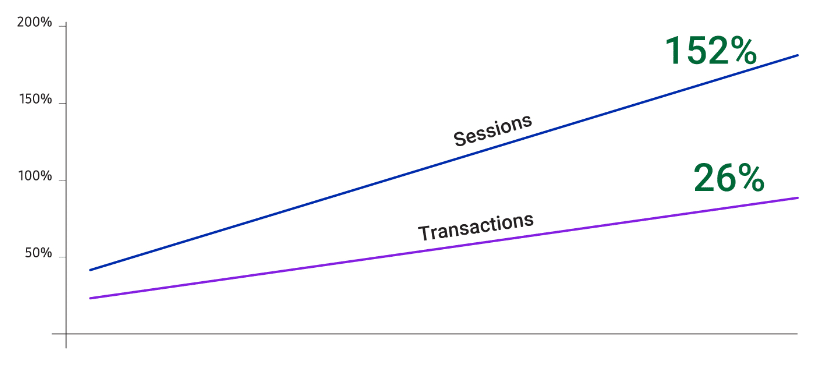 Number of transactions from users who visited site from google grew 26%, but number of sessions grew 152%
DIRECT TRANSACTIONS AND SESSIONS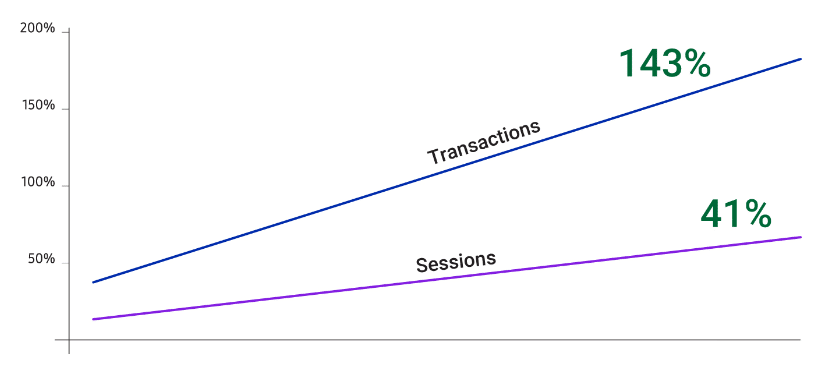 Direct site visitors made 143% more transactions and 41% more sessions when adQuora rich media and re-targeting campaign was introduced
Rich media makes significant impact on campaign performance.

Overall number of transactions and sessions increased.

Performance of google paid search advertising increased.

Direct visitor sessions and transactions were increased significantly.