Every year there are countless advertisements on all digital channels that promise amazing deals inviting you to buy lots of things, especially electrical appliances and household appliances, etc. In order to make a Black Friday campaign a success rather than a fail, it is necessary to be well-prepared for the big sale. If your company has an ecommerce platform, it will definitely help you reach desired sales volumes on the day when there are discounts even on discounts. 
#1 Start with Early Preparation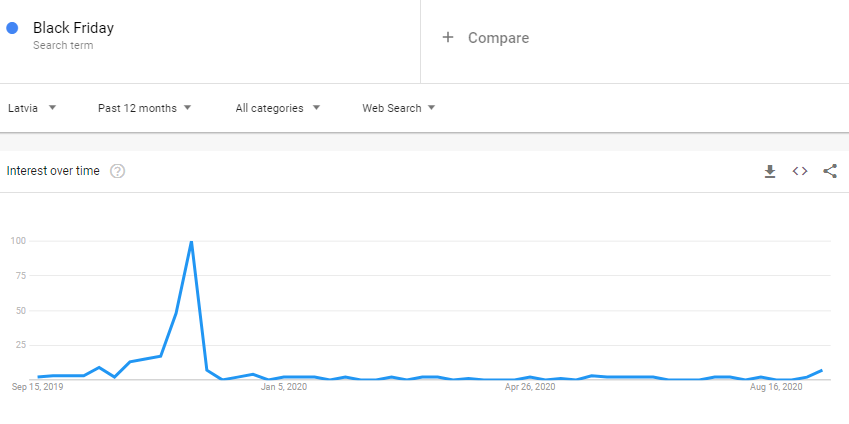 Although it may seem a bit silly—planning Black Friday campaigns earlier than mid-November — it is worthwhile to start preparing at the end of October. Also Google Trends data confirms that users show their first interest in Black Friday already during the second week of October. The sooner you start prepping, the easier it will be to launch the campaign when the time comes. Don't be one of those people who start thinking about the campaign one day before at 6 PM. 
First, plan your campaign strategy and which products and / or services you want to sell. Define your budget for the campaign, which channels you want to advertise on (audience specific), and what promotional materials you need to create according to the channel's specification. 
#2 Optimize your Website
"Sorry, the website is overloaded", "Please wait", "Payment processing error" – these and similar phrases can cost you many customers. Nowadays, everything must be quickly and easily accessible. 
50% of users say they will not return to a "slow" website, so make sure yours is loading fast by reducing the size of images and videos.

Last year, 67% of all website visits were mobile (61% in 2018), therefore your website must primarily be mobile friendly; desktop has become a secondary priority. Offer multiple payment options – banking (bank transfers or payment cards), Revolut, PayPal, cash on receipt (if there's a physical location).
#3 Select Products to Advertise 
Small businesses often can't afford big discounts on all products – it's worth considering a better deal on the bestsellers. Some companies are even willing to lose profit on Black Friday campaigns in order to gain new customers in the long run. Remember that huge discounts can create a huge demand, and the promotion must be mutually beneficial. Note also that a 10% Black Friday discount will seem quite sad; everyone already knows what kind of deals they offer across the pond.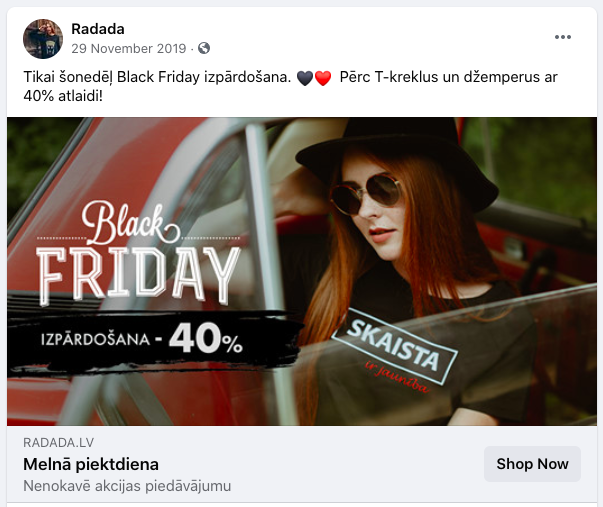 #4 Offer a General Website Promo Code 
One of the easier overall strategy steps is to create a unique promotion code for placement on the website. All you have to do is simply create a discount code for Black Friday and publish it when the time comes. Unique discount code will make it a million times easier to track your Black Friday sales results! Also, you can place your discount code in all ads, and don't forget to create the UTM tracking for each ad / channel. 
#5 Squeeze your Bestsellers to the Last Drop
Highlighting the qualities of your best selling products is a good strategy and approach at any time of the year, and it works especially well for Black Friday campaigns. This approach is the complete opposite of selling out the old stock. Instead, identify and glorify your best-selling and popular products – create a buzz that will make even the bees in the meadow jealous by offering limited time discounts and / or special offers. 
#6 Highlight a Different Product or Service Every Day
Black Friday campaign ads don't have to just show up exactly on the set date, on Friday. You can start informing your customers about the planned deals on various products earlier. Last year we saw that discounts were offered throughout all November or the corresponding week! Start communicating early about the products and discounts. In the meantime, observe your audience's behavior. Re-market by showing other discounted products to the same users the next day. It definitely doesn't have to be just one message, rather several messages that are also intended for different audiences.
#7 Offer Gifts 
At a certain point of the buyer's journey, you can launch repeated advertising to reach your audience with a completely different message. For example, spend X, receive X for free. Make sure the gift is useful and related to the product you are selling. Most often they are cosmetic product samples; but if you sell clothes, you can offer a small matching accessory. You can also add your company logo stickers – everyone loves stickers! Plus, you probably have them already.
#8 Free Delivery 
Treat your customers with free shipping – it's an amazing way to boost conversion rates and reach your KPI goals. An e-commerce study by Walker Sands  showed that 9 out of 10 shoppers consider free shipping as one of the best incentives to shop online.  If your company is still small and can't offer free delivery on all orders, think about providing it for orders over the amount of X. Encourage your customers to increase the contents and the total amount of their shopping cart.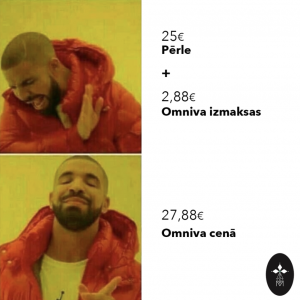 #9 Make a Messaging and Copywriting
Plan 
It's impossible to go without added texts and messages. "Black Friday Sale up to 70%" – anyone can make a statement like this. Well, that's not a bad message – direct and sales-oriented, great for visual materials. It's also a good idea to create a slogan to be used throughout your campaign. The most important thing is to make your brand visible among other discount messages. Remember that all channels will be buzzing with Black Friday communication, therefore a more original copywriting and visual material will allow you to stand out from others and lead customers to conversions. Also, if your copywriting is successful and associates with your brand, it's a great opportunity to get new customers, because you will be "top-of-mind". 
#10 Prepare the Visual Material in Time
Prepare the visual material in time! Prepare the visual material in time! Prepare the visual material in time! This sentence should now be in your head whenever you start working on Black Friday campaign strategies. In this case, design is just as important. You want to make a profit, but your customers want to spend their money in a beautiful way. Develop campaign banners, social media visuals, videos, GIFs, etc. Make adjustments with graphic designers even 10 times if needed – but do it in time, be the first to have ads launched on the campaign day.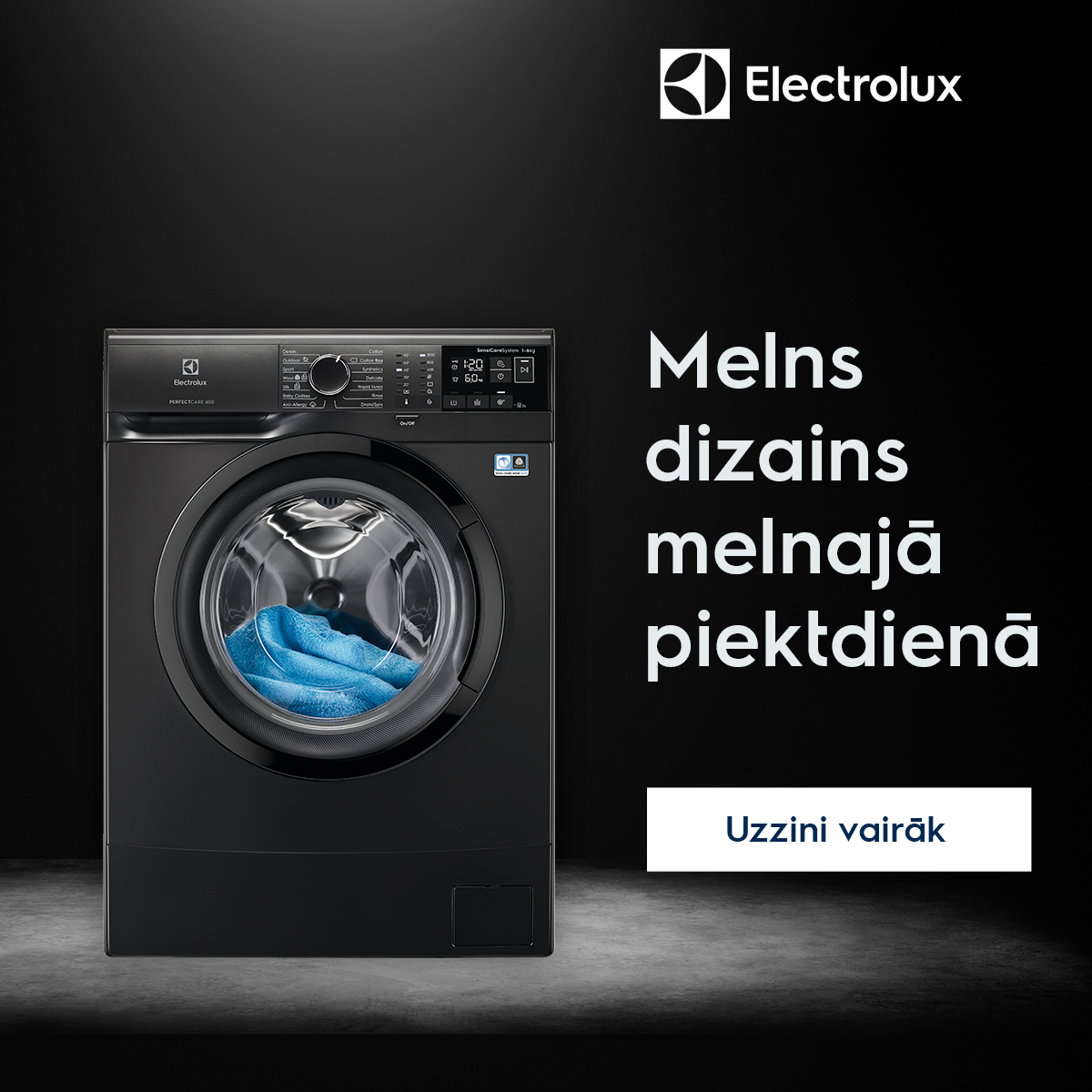 No doubt that Black Friday sales become more popular each year. The competition is high, don't wait until November to start planning your campaigns! Contact us and let's set up an exemplary campaign strategy that will tell others – watch and learn!