Repsense and Infinitum Join Forces to Elevate Digital Brand Strategies
31.08.2023
Repsense, a data analysis company, and Infinitum, a digital marketing agency that specializes in SEO, digital advertising, data analytics, e-commerce and social media marketing, have formed a strategic partnership to offer businesses a well-rounded advantage in the digital landscape. This collaboration merges Repsense's reputation insights with Infinitum's SEO expertise, providing a holistic solution for brands aiming to excel online.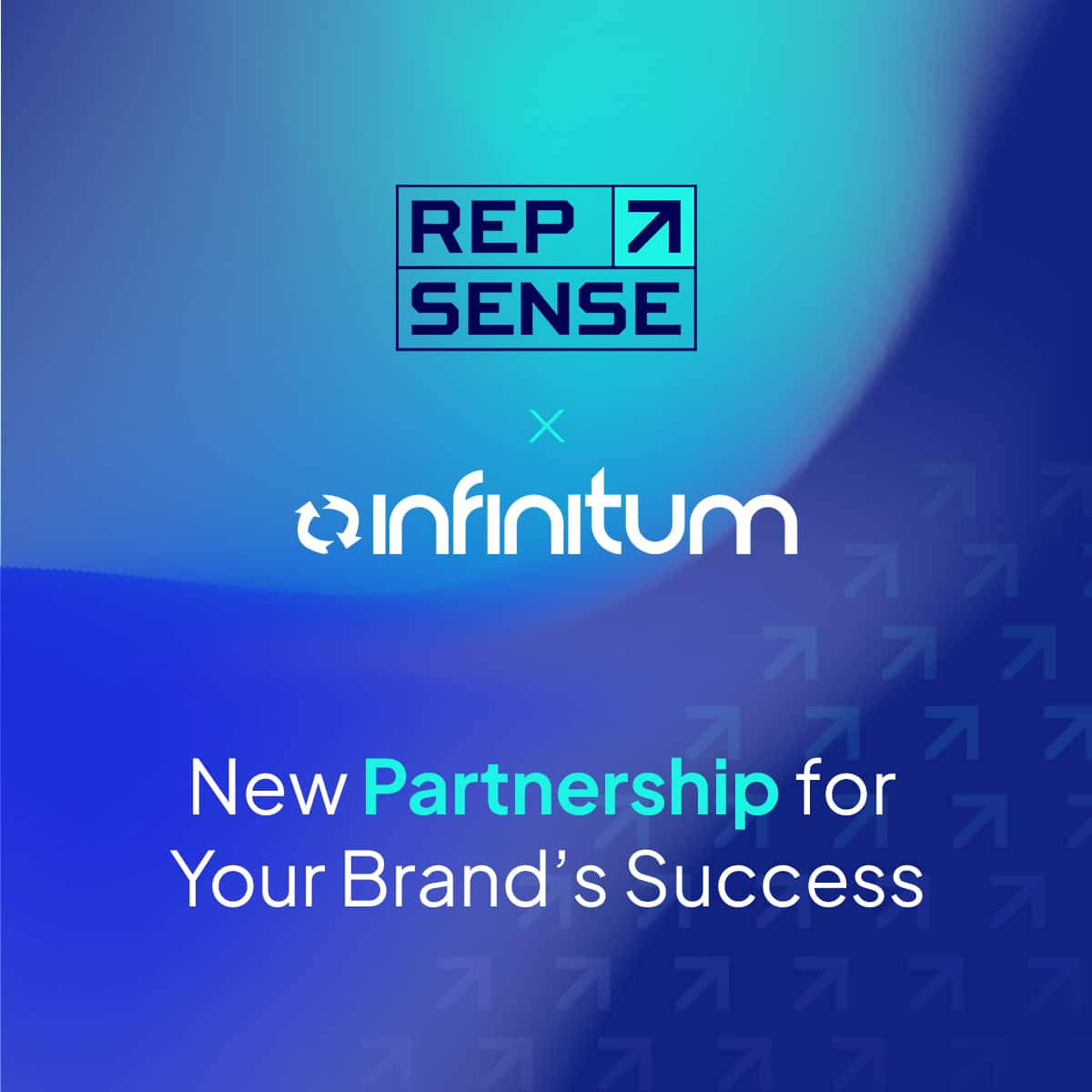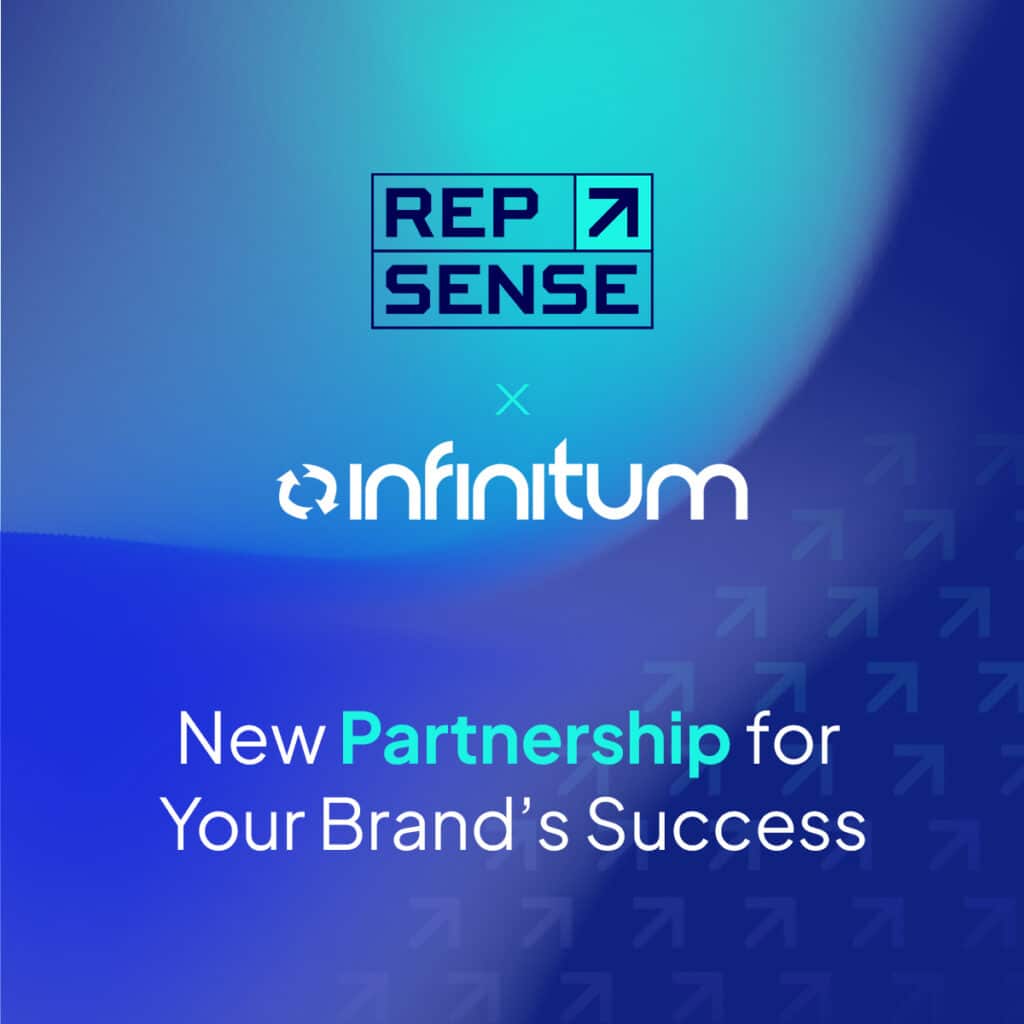 "Our collaboration with Infinitum marks a significant step in brand management," says Mykolas Katkus, CEO of Repsense. "By combining Repsense's AI-powered reputation tracking with Infinitum's SEO solutions, we're equipping businesses well-rounded approach – from brand perception to discoverability."
Infinitum's CEO, Zane Viksna, highlights the mutual advantages of the partnership: "The knowledge combined by Repsense and Infinitum Agency will allow more big brands not only to monitor the public sentiment of their image, but also to directly influence and improve it with proven and experience-based SEO tactics"
The Repsense and Infinitum partnership is set to redefine businesses' digital strategies.
Enhanced Brand Impact: By merging reputation insights with marketing expertise, clients can create compelling brand narratives.
Efficient Performance Monitoring: Repsense's comprehensive dashboard empowers businesses to track reputation metrics and adapt strategies.
Optimized Marketing ROI: Infinitum's data-driven approach ensures marketing efforts align with brand perception.
Consistent Messaging: Repsense's insights ensure that the messaging aligns with the desired brand image, which the Infinitum reinforces through optimized content.
Both companies recognize the intrinsic connection between reputation and digital presence, making this partnership a potent tool for success.
Repsense is a fast-growing analytics company that utilizes data science, field research, and machine learning to enhance the brand reputation of leading global businesses. It is a brainchild of technology-minded innovators and award-winning communication experts who got tired of the traditional way brands measure their impact online. Repsense's all-star team of data and AI scientists, researchers, reputation, and SEO specialists on average have 17 years of experience in their respective fields.
Infinitum Agency is a digital marketing agency for growth-oriented companies. This is where industry professionals, marketing trends, technology and great personalities come together. We believe that the basis of successful cooperation between the agency and the client is openness, transparency in everything we do, setting ambitious and achievable goals, and honest feedback! We have experience in the digital marketing field for more than 12 years.